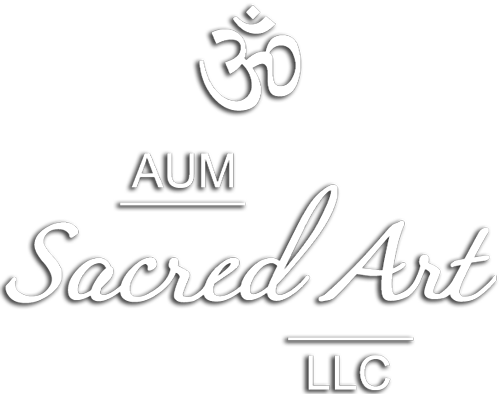 CONTACT US
Each piece of jewelry is authentically designed in accordance with the classical knowledge and science of gemstones from the Vedic lineage Kaya Kalpa tradition.
Our jewelry is handcrafted in India by a select group of individuals from artisan families.
Each piece is also blessed by sacred geography, dipped in a holy river, and infused with sacred energies from spiritual masters and healers..

Please use the contact form to inquire about the availability and prices of the jewelry on this site.
Follow Aum Sacred Art on
Facebook
and
Instagram
A portion of the proceeds from your Aum Sacred Art purchase is donated to organizations that enhance and support the health and education of women and children.
Aum Sacred Art, LLC
225 Crossroads Blvd, Suite 509, Carmel, CA 93923
contact@aumsacredart.com | 831-298-0698