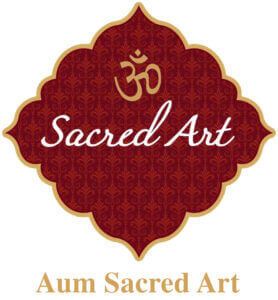 one of a kind, handcrafted, blessed jewelry
Bunches of Grapes is our first collection of earrings, inspired by the timeless appeal of grapes and their prolific natural bounty.
Cherished in every land and clime, grapes are easily among nature's most delectable creations. Through history, and across cultures and traditions, they have been associated with good luck and abundance, success and growth.
Grapes symbolize fertility and plenitude, and also joy, festivities and merriment. And much like their lovely clusters in nature, these 'Bunches of Grapes' are clusters of sparkle and joy.
Earrings in this collection can be ordered with any of the following stones:  amethyst, citrine, emerald, labradorite, moonstone, peridot, pink tourmaline, rare colored moonstone, ruby, tanzanite, watermelon tourmaline and aquamarine/amethyst/apatite combination.